I regret to announce the passing of Wayne Schulz on December 11, 2010.
We will all miss him.
-Craig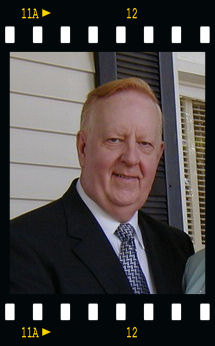 The Man, The Myth, The Owner of this site!
I would like to thank Ruth Schulz for all her help with the Schulz Clan!
© Wayne Schulz, 2010 All Rights Reserved.